Our Approach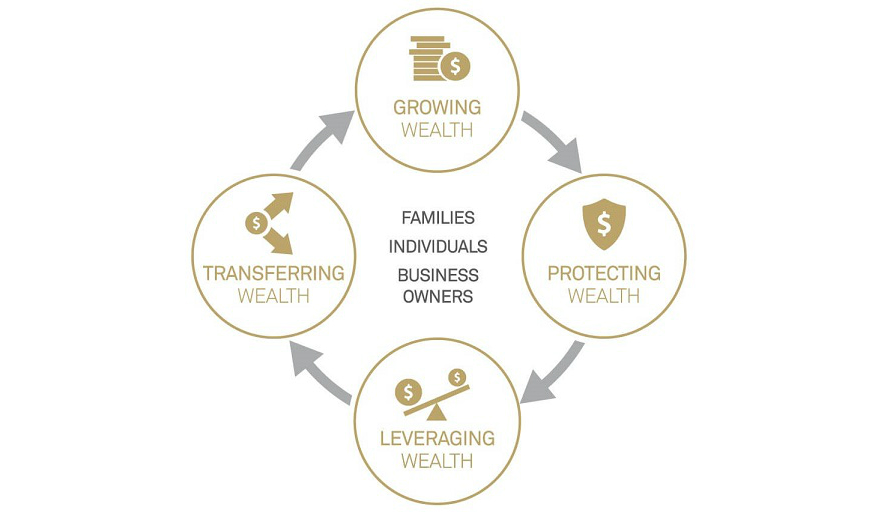 HIGLEY FINANCIAL has a core focus to assess, plan and implement financial strategies for successful individuals, families and businesses to be financially healthy. We serve as your strategic primary and macro financial advisor keeping you informed and organized: your financial coach, counselor and mentor. We function as your Family Office, offering you a wide range of financial services.
As a full-service financial firm, we are committed to helping you pursue your financial goals. We provide fiduciary advisory services including financial planning, retirement, investment management, insurance protection programs, trust services, banking, lending and mortgage. For businesses, we also provide valuation, transfer and succession guidance along with 401(k) consulting services as a 3(38) fiduciary.
In addition to our local partner network, Higley Financial, LLC. headquartered in Portland, Oregon is an Owner-Firm of Lion Street Inc. headquartered in Austin Texas and founded in 2010. This brings 150+ Owner-Firms of Lion Street, Inc. with highly specialized experience into our national partner network.
Higley Financial, LLC engages the back office platform of BNY Pershing (NYSE:BK), founded in 1784 by Alexander Hamilton, and Envestnet (NYSE:ENV), a world class wealth management technology leader and innovator providing an integrated Investment Portfolio Team to consult with as we construct and manage our client portfolios.
What does all of this mean to you? Higley Financial, LLC. is a client-centric, independent, advisor-owned, fee-based fiduciary with a national and local partner network that delivers industry leading expertise, systems, accessibility, privacy and security to you, your business and your family.