Business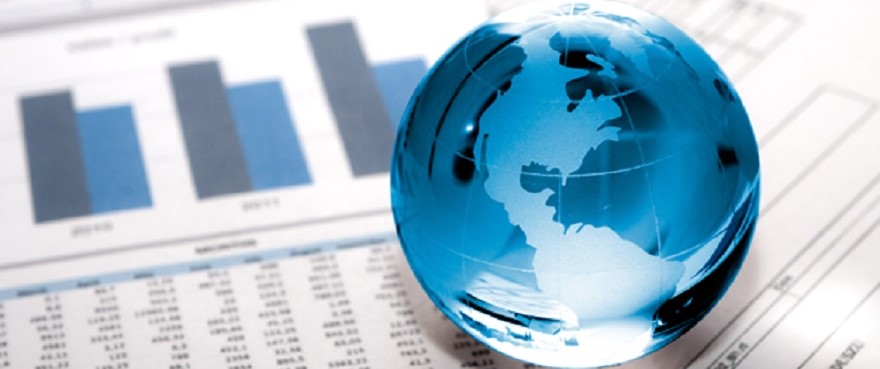 For most business owners, their primary source of income and net worth is their business. The value of the business is often the biggest source of leverage in the owner's balance sheet and many owners say their biggest driver to future business value is their key employees. Higley Financial has expertise in designing programs to recruit and retain key employees. In addition, we can align funding of these programs to come from future growth. This creates a higher wealth multiple for the owner. We review and connect the dots with your current programs and service providers and highlight gaps. Services and programs include:
Company Retirement Plan Consulting Services
321 and 338 plan fiduciary advisory services
Assistance with plan design and implementation for 401(k), profit sharing, cash balance, defined benefit, pension
Investment policy statement review
Service provider liaison
Performance reports
Ongoing investment recommendations
Assistance with changes in investment options and 404(c) compliance
Information to support compliance with 408(b)(2) fee disclosures
QDIA – Qualified Default Investment Options
Benchmarking services – fees, providers, design, demographics, industry, participant retirement readiness/wellness
Fiduciary due diligence review
Executive and High-Income Employee PROGRAMS TO HELP Recruit and Retain
Supplemental Executive Retirement Plans (SERPs)
Phantom stock and performance plans
Individually-owned supplemental savings and benefit arrangement
Corporate-owned life insurance with informal funding methods
Executive life insurance plans including split-dollar, executive bonus and DBO - death benefit only
Advanced non-qualified retirement plan designs to consider include 457b, 419a, 412i, 409a, 162 and others
Employee/Executive financial education - see Employee Financial Wellness below
Employee Financial Wellness
Building an EPS – Education Policy Statement
Sharing key details about the current company benefit programs and new programs offered
Assisting with enrollment and periodic election changes utilizing formats such as group, one-on-one and/or virtual
Tools include workbooks, calculators, videos, and personalized models with online portal access
Business Transfer and Succession Planning
Business valuation
Business transition
Buy-sell agreements
Key-person insurance
Premium financing
Dynamics and planning guidance of a closely-held business
Dynamics and planning guidance of a family-owned business
MGMA - medical Group Management Association
Higley Financial, LLC is a proud partner of the Oregon Medical Group Management Association - OMGMA
We view our financial guidance to clinics as our way of helping them keep our communities healthy
To learn more go to Oregon Medical Group Management Association
Higley Financial, LLC has strategic partners for legal, accounting, bill pay, payroll, banking, commercial insurance, commercial real estate and other financial needs.